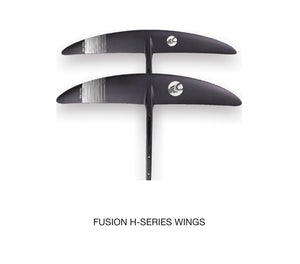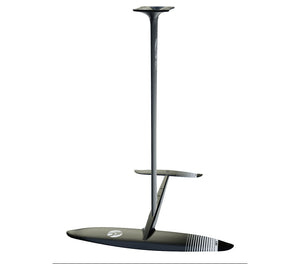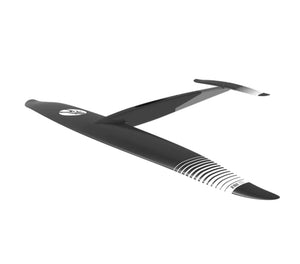 EFFICIENCY, VERSATILITY. PERFORMANCE.
FUSION H-SERIES WINGS
Whether you are about high speed carving turns, tight in the pocket snaps or just drawing lines on the ocean canvas, the H Series foils design in collaboration with Keahi De Aboitiz give you the perfect tools to ride how you want on the ocean waves.
The H series wings pair seamlessly with the rest of the Cab Fusion system, allowing you to optimize your ride to suit what ever your style of riding needs.